Make medication compliance simple with a
pre-packed automatic pill dispenser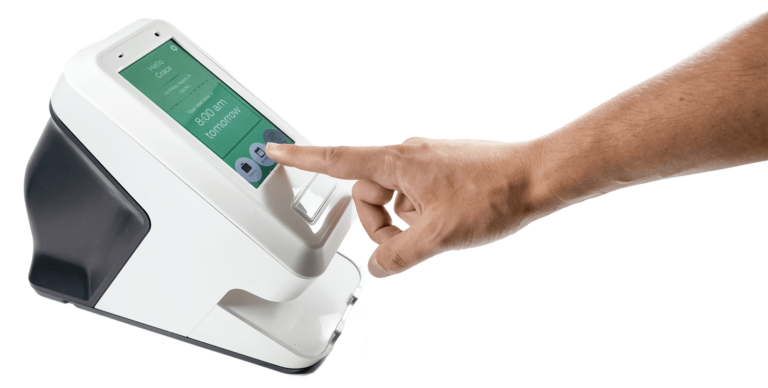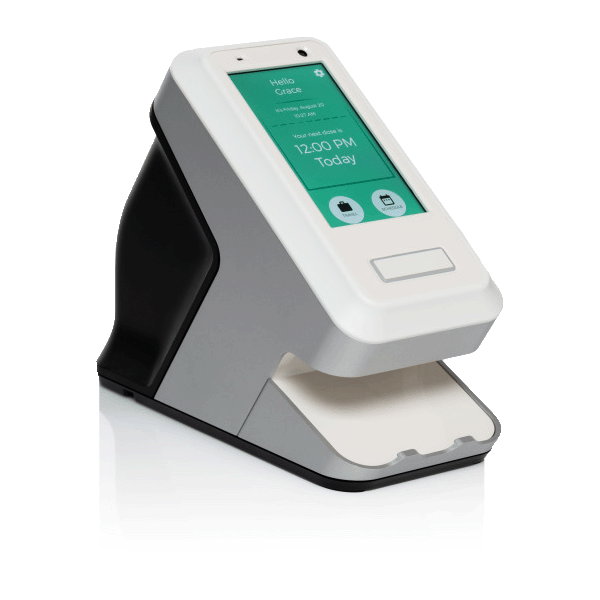 Manage multiple medications
If you or a loved one struggles with taking their daily medications at the right time or dosage, our Smart Dispenser can help. This easy-to-use product provides peace of mind for both family members and caregivers who are overwhelmed with managing multiple medications.
INNOVATIVE MEDICATION DISPENSER
Automatic delivery coordination
The Smart Dispenser is an innovative medication dispenser that automatically coordinates the delivery of your daily pills. It takes the stress out of medication compliance by organizing, scheduling, and dispensing your daily medications.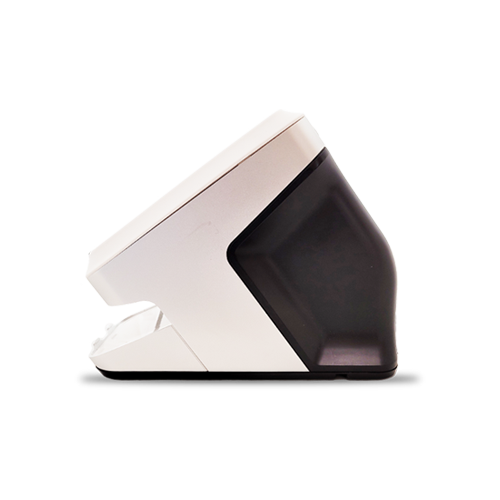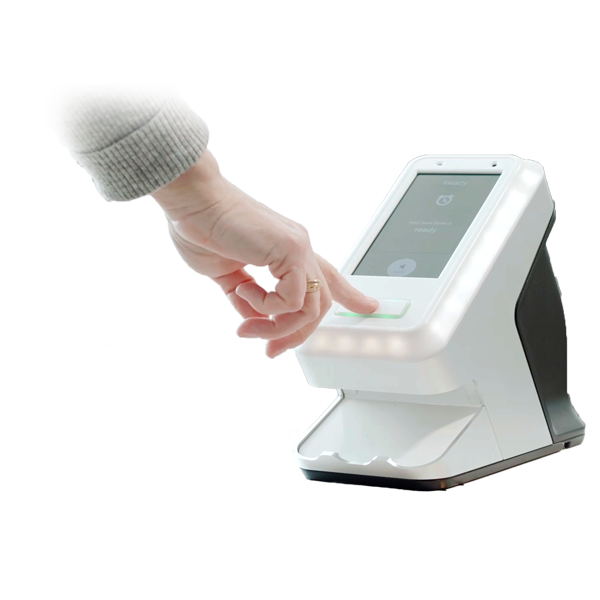 Once it's time to take your daily dosage, the Smart Dispenser will light up and make a calming notification sound. Once you hear the alert notification, taking your medication is easy! Simply push the dispense button to receive a pouch with the exact dosage you require.
You will receive medication reminders if you plan to use the Smart Dispenser for medications such as eyedrops or inhalers.
Our pharmacists pre-package your medications in easy-to-open pouches and load them directly into the Smart Dispenser cartridge.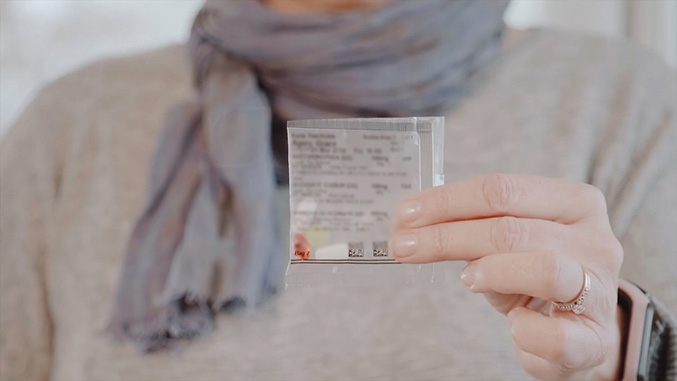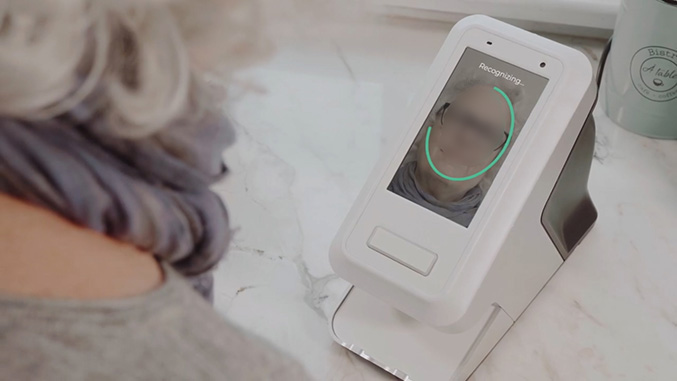 Face recognition or a PIN
Finally, for enhanced security, you will have the option to use face recognition or a PIN. The device will also automatically send a medication alert through an SMS text message to family members or caregivers if a dose is missed, if requested.
Beneficial for those with complicated medication regimens.
Great for those with motor or mobility issues, early dementia, and/or are having challenges managing their medications.
Travel doses are available through the dispenser.
Unlimited frequency for medications; medication dispensing can be programmed to specific times throughout the day.
Can program device for reminders for medications in non-pill form, e.g. liquids, inhalers, creams, eyedrops, etc.
Pharmacists can monitor adherence through an online portal and follow up if required.
Companion app downloaded by caregiver/family member alerts for due, missed, or early doses. A caregiver can
also view the user's medication schedule through the app.
Notifications can be sent to the patient, family members, or a caregiver.
M O N T H LYMost Popular

$49
Manage multiple medications
Automatic delivery coordination
Enhanced security
Calming alerts
*Monthly fee does not include the cost of medications.
How does it work?
Ashish Singh
The Smart Dispenser organizes, schedules and dispenses your medications at the touch of a button. The Smart Dispenser will light up and chime when your medication is due. All you need to do is press the button to receive your medications.