We are leveraging cutting-edge technology and dedicated health expert to enhance your well-being​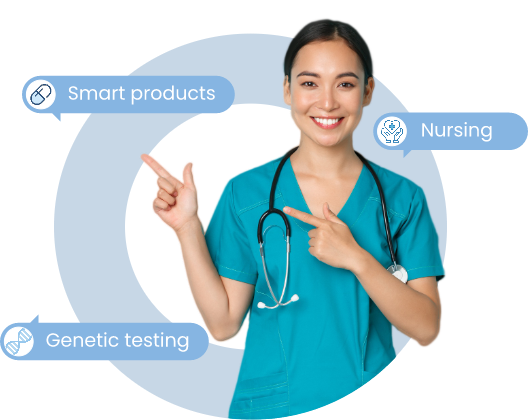 Learn more about our services and to choose Smart Healthcare for your healthcare needs
Additional services that include the monitoring of vital signs such as blood pressure, pulse rate, body weight, and blood glucose levels.
If it's inconvenient for you making frequent visits to the lab for your blood work while taking Clozaril, we can help make it easier for you
Our skilled healthcare team promotes medication adherence and minimizes medication errors.
Our team is well-trained in handling various types of injections and can ensure that the process is smooth and with utmost care.
Our genetic testing services can help you make informed decisions about your health and wellness.
Pain & Mental Health
✓

140 medications covered

✓

Specialized to help you treat your pain and mental health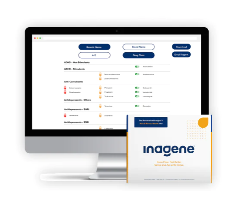 Learn more..
PrecisionRx ULTRA
✓

220 medications covered

✓

Get BOTH Inagene Tests in one easy to use kit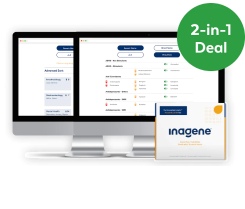 Learn more..
Make medication compliance simple with a pre-packed automatic pill dispenser
Never miss a dose again! Our prepackaged pill blister packs help you manage multiple medications without all the stress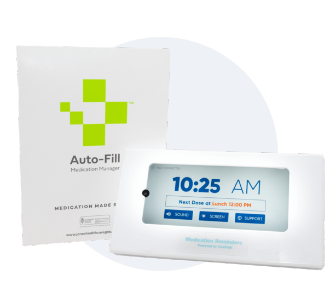 ✓

Provides simple and worry-free solution

✓

Convenient and affordable solution

✓

Experience peace of mind
Sentinare Fall Detection Camera
Sentinare is a useful tool for senior care and remote patient monitoring as it detects and analyzes human activities to show health trends and send alerts for emergencies.