With our team by your side, you can rest assured that you're receiving the best possible care.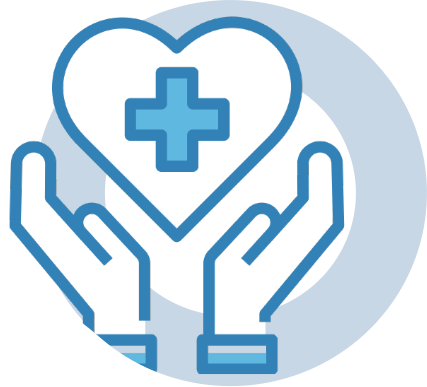 Learn more about our services and to choose Smart Healthcare for your healthcare needs
Additional services that include the monitoring of vital signs such as blood pressure, pulse rate, body weight, and blood glucose levels.
If it's inconvenient for you making frequent visits to the lab for your blood work while taking Clozaril, we can help make it easier for you
Our skilled healthcare team promotes medication adherence and minimizes medication errors.
Our team is well-trained in handling various types of injections and can ensure that the process is smooth and with utmost care.